Dr. Greg Judice Interview – Ergonomics in a Work From Home Office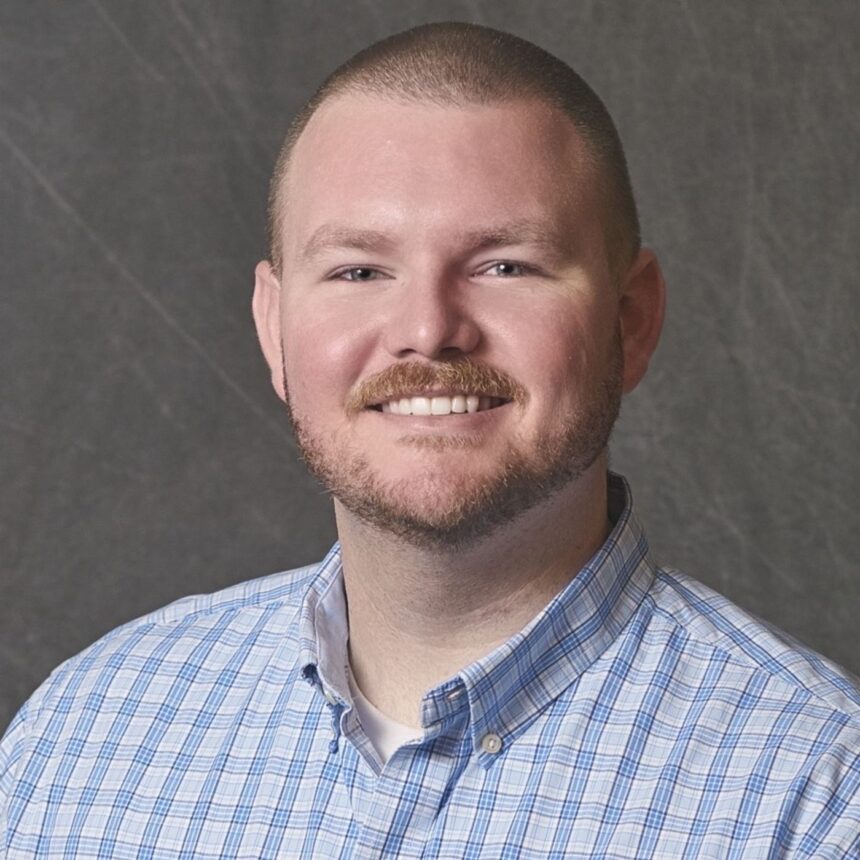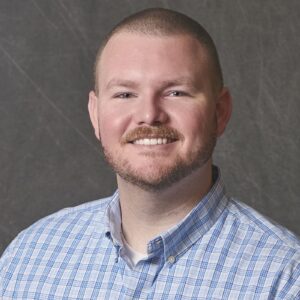 In this episode, Marcel interviews Dr. Greg Judice PT, DPT, OCS, the owner of Judice Sports & Rehab, an orthopedic, evidence-based physical therapy practice focused on hands-on therapy and corrective exercise. Dr. Judice and Marcel discuss common ergonomic issues related to working from home, including proper monitor positioning, healthy habits to develop while working from home, and what the heck is up with keyboard feet?
About Marcel Brown:
Marcel Brown, known as the Most Trusted Name in Technology, is a nationally recognized technology expert with over 25 years of professional experience. The leading authority on The New World of Technology, Marcel has been featured on multiple national TV and radio appearances, quoted for numerous published articles, and his blogs have received national attention. His research on the Lost Steve Jobs Speech and Lost Steve Jobs Mouse went viral on the Internet and was subsequently spotlighted on numerous national media outlets. Having worked for large organizations such as Hearst Communications, Washington University School of Medicine, and Anheuser-Busch, Marcel has made a name for himself running his own technology services and consulting company for the last 18 years. Focused primarily on the needs of small businesses and home offices, Marcel is intimately familiar with the technology needs of business owners and professional people, including personal computing devices and services from Apple, Google, and Microsoft. And of course, during the 18+ years of running his own business, Marcel has been working from a home office, gaining incredible experience and insight into the working from home lifestyle.
About Dr. Greg Judice:
Dr. Greg Judice PT, DPT, OCS is an award winning Doctor of Physical Therapy and Orthopedic Clinical Specialist in the St. Louis area. He received his Bachelor of Science degree in Exercise Science and his Doctorate in Physical Therapy from  Saint Louis University and graduated from SLU-SSM Health Physical Therapy Orthopedic Residency Program and earned his Orthopedic Clinical Specialty. Fueled by a passion that everyone should be able to spend their time as they want without limitations, he founded his own practice, Judice Sports & Rehab in 2017, providing one-on-one, individualized, patient-centered care.
Connect with Dr. Judice:
YouTube: https://www.youtube.com/channel/UCpeLIDsy-3lroLVijKJmpNg
Facebook: https://www.facebook.com/stlouispt/
LinkedIn: https://www.linkedin.com/in/gregory-judice-541362b0/
Website: https://www.stlouispt.com
Connect with Marcel Brown:
Twitter: https://twitter.com/marcelbrown
Facebook: https://www.facebook.com/MarcelBrownTech
LinkedIn: https://www.linkedin.com/in/marcelbrown/
Website: https://marcelbrown.com/
Show: https://WorkingFromHomePodcast.com
Podcast: Play in new window | Download
Subscribe: Apple Podcasts | Google Podcasts | Spotify | Amazon Music | Android | Pandora | iHeartRadio | Blubrry | JioSaavn | Gaana | Podcast Index | Email | TuneIn | Deezer | RSS | More