Giselle Mascarenhas Interview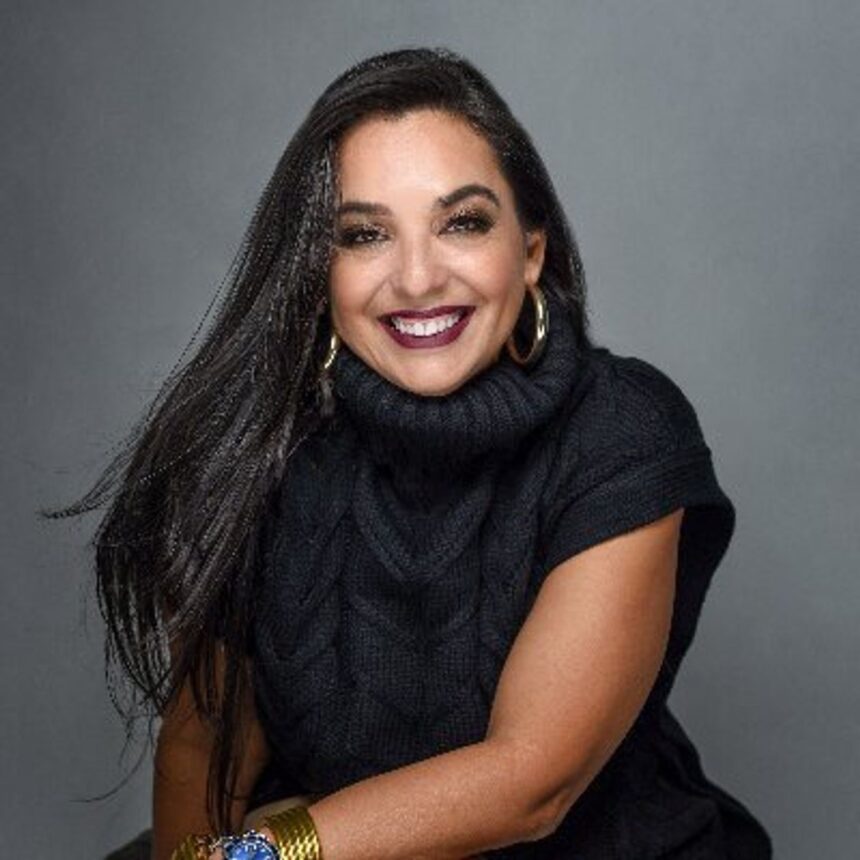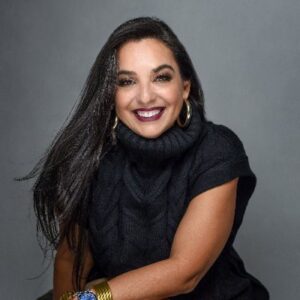 In this episode, host Marcel Brown interviews branding coach Giselle Mascarenhas, named by Yahoo.Finance as one of the Top 10 Branding Coaches to Watch in 2020. Giselle shares her experience pivoting her business from in-person workshops to virtual events during the global pandemic. Hear how she used her social media influence (that she coaches her clients how to leverage) to reach those who needed her help and how working from home allowed her to make better use of her time to master her craft, scale her business, and become a global brand. Giselle also shares how building your tribe on social platforms is crucial for growing a business that can withstand any circumstance.
About Marcel Brown:
Marcel Brown, known as the Most Trusted Name in Technology, is a nationally recognized technology expert with over 25 years of professional experience. The leading authority on The New World of Technology, Marcel has been featured on multiple national TV and radio appearances, quoted for numerous published articles, and his blogs have received national attention. His research on the Lost Steve Jobs Speech and Lost Steve Jobs Mouse went viral on the Internet and was subsequently spotlighted on numerous national media outlets. Having worked for large organizations such as Hearst Communications, Washington University School of Medicine, and Anheuser-Busch, Marcel has made a name for himself running his own technology services and consulting company for the last 18 years. Focused primarily on the needs of small businesses and home offices, Marcel is intimately familiar with the technology needs of business owners and professional people, including personal computing devices and services from Apple, Google, and Microsoft. And of course, during the 18+ years of running his own business, Marcel has been working from a home office, gaining incredible experience and insight into the working from home lifestyle.
About Giselle Mascarenhas:
Raised on the border of South Texas, Giselle Mascarenhas-Villareal makes her living as an entrepreneur and personal branding coach. After making her debut as a public relations specialist in 2009, she spent many years perfecting her process, building brands for high and low profile clients alike. Founding Indigo PR firm in 2013, Giselle was looking for a more accessible, affordable, and effective way to help people brand themselves. Over the next five years, the vast boom of social media, as well as her passion for small business, inspired her to modernize her idea of what personal branding could be. With the immense untapped potential that social media presented, BOLD Insta-tute was born. Created for the everyday business person, the focus of BOLD is to teach them how to adapt to social media. With a specialty in helping people have the courage to show themselves, Giselle teaches her students that you cannot "corporate" your way into people's hearts. Her numerous tips and tools explain that relatability and vulnerability are essential to building a fruitful and engaged social media community. Giselle continues to pursue her life's passion for helping others succeed by extracting their magic and purpose, actively redefining what it means to be a branding coach.
Connect with Giselle Mascarenhas:
Instagram: https://www.instagram.com/thebrandingprofessor/
Twitter: https://twitter.com/instaprofessor
Facebook: https://www.facebook.com/boldinstatute
LinkedIn: https://www.linkedin.com/in/thebrandingprofessor/
Connect with Marcel Brown:
Twitter: https://twitter.com/marcelbrown
Facebook: https://www.facebook.com/MarcelBrownTech
LinkedIn: https://www.linkedin.com/in/marcelbrown/
Website: https://marcelbrown.com/
Show: https://WorkingFromHomePodcast.com
Podcast: Play in new window | Download
Subscribe: Apple Podcasts | Google Podcasts | Spotify | Amazon Music | Android | Pandora | iHeartRadio | Stitcher | Blubrry | JioSaavn | Gaana | Podcast Index | Email | TuneIn | Deezer | RSS | More