Suzanne Overstreet Interview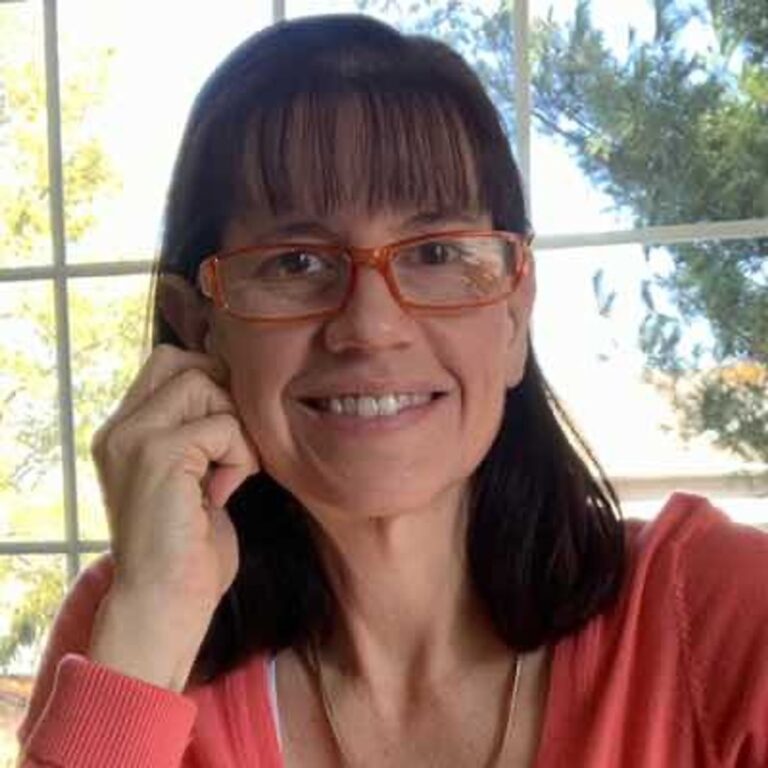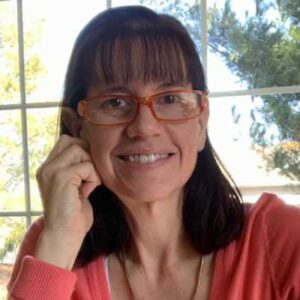 In this episode, your host Marcel Brown interviews Suzanne Overstreet, an independent certified health coach who works from home and helps others who work from home create healthy habits around eating and hydration, sleep and energy, mindset, movement, and supportive surroundings.
Suzanne and Marcel discuss the positive impact of the flexibility of working from home on kids and family, the challenge of time management and ideas on how to be better at it, balancing family time with work time, and using business and health coaches to help keep ourselves accountable while working from home. Suzanne then shares 6 good health habits for people working from home. 
About Marcel Brown:
Marcel Brown, known as the Most Trusted Name in Technology, is a nationally recognized technology expert with nearly 30 years of professional experience. The leading authority on The New World of Technology, Marcel has been featured on multiple national TV and radio appearances, quoted for numerous published articles, and his blogs have received national attention. His research on the Lost Steve Jobs Speech and Lost Steve Jobs Mouse went viral on the Internet and was subsequently spotlighted on numerous national media outlets. Having worked for large organizations such as Hearst Communications, Washington University School of Medicine, and Anheuser-Busch, Marcel has made a name for himself running his own technology services and consulting company for the last 20 years. Focused primarily on the needs of small businesses and home offices, Marcel is intimately familiar with the technology needs of business owners and professional people, including personal computing devices and services from Apple, Google, and Microsoft. And of course, during his 20+ years of running his own business, Marcel has been working from a home office, gaining incredible experience and insight into the working from home lifestyle.
About Suzanne Overstreet:
Suzanne started a health journey in February of 2018 with the goal of losing some weight and feeling comfortable on the campaign trail with her husband. Suzanne lost 80 pounds on her own health journey, but the weight loss ended up being just the beginning. What she didn't expect was a transformation in mindset, passion, and purpose. Now she is a full time Independent Optavia coach who specializes in helping her clients transform their mindset as well as their body by using the simple system Optavia offers plus her own Mindset Transformation program. Suzanne incorporates complimentary one-on-one and group coaching for her Optavia clients, and addresses the healthy habits of eating and hydration, sleep and energy, mindset, movement, and supportive surroundings. To begin a complimentary health assessment session, complete this form and she will reach out to schedule a consultation:
https://form.jotform.com/221026192056144
Connect with Suzanne Overstreet:
Facebook: https://www.facebook.com/suzanne.j.overstreet/
Instagram: https://www.instagram.com/suzanne_joy_overstreet/
 
Connect with Marcel Brown:
Twitter: https://twitter.com/marcelbrown
Facebook: https://www.facebook.com/MarcelBrownTech
LinkedIn: https://www.linkedin.com/in/marcelbrown/
Website: https://marcelbrown.com/
Show: https://WorkingFromHomePodcast.com
Podcast: Play in new window | Download
Subscribe: Apple Podcasts | Google Podcasts | Spotify | Amazon Music | Android | Pandora | iHeartRadio | Blubrry | JioSaavn | Gaana | Podcast Index | Email | TuneIn | Deezer | RSS | More