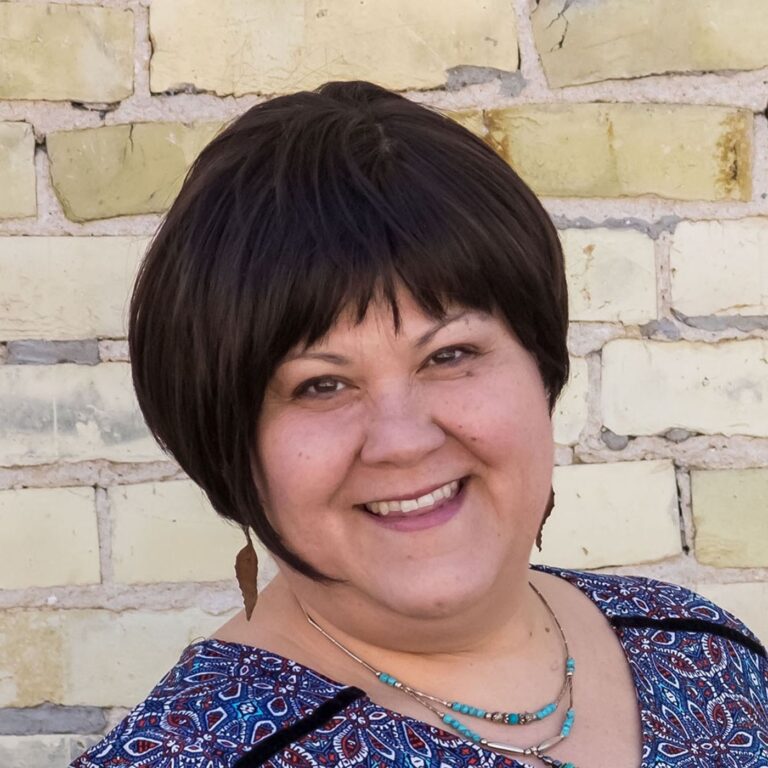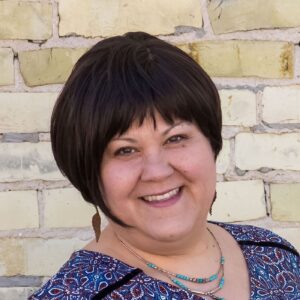 Kandas has created a 5-Day Gratitude Journal and is offering it free of charge at https://momgeek.com/gratitude-journal/
In this fun episode, your host Marcel Brown banters with Kandas Rodarte, digital marketing pioneer, award-winning speaker, metastatic breast cancer thriver, and a 25-year veteran of working from home!
Kandas and Marcel discuss her extensive experience of her working from home career while raising a child from baby to empty nest. She also discusses battling the challenge of loneliness by reaching out and creating community online.
About Marcel Brown:
Marcel Brown, known as the Most Trusted Name in Technology, is a nationally recognized technology expert with nearly 30 years of professional experience. The leading authority on The New World of Technology, Marcel has been featured on multiple national TV and radio appearances, quoted for numerous published articles, and his blogs have received national attention. His research on the Lost Steve Jobs Speech and Lost Steve Jobs Mouse went viral on the Internet and was subsequently spotlighted on numerous national media outlets. Having worked for large organizations such as Hearst Communications, Washington University School of Medicine, and Anheuser-Busch, Marcel has made a name for himself running his own technology services and consulting company for the last 20 years. Focused primarily on the needs of small businesses and home offices, Marcel is intimately familiar with the technology needs of business owners and professional people, including personal computing devices and services from Apple, Google, and Microsoft. And of course, during his 20+ years of running his own business, Marcel has been working from a home office, gaining incredible experience and insight into the working from home lifestyle.
About Kandas Rodarte:
Kandas Rodarte is a digital marketing pioneer, award-winning speaker and metastatic breast cancer thriver. Kandas developed a relationship-based marketing system that resulted in a continuous flow of repeat business and referrals for her family-operated custom furniture company. She calls this the Marketing Colander, and it is the cornerstone of her coaching practice today.
Connect with Kandas Rodarte:
Facebook: https://www.facebook.com/GratitudeGeek/
LinkedIn: https://www.linkedin.com/in/gratitudegeek/
Twitter: https://twitter.com/KandasRodarte
Instagram: https://www.instagram.com/gratitudegeek/
Website: https://momgeek.com/
 
Connect with Marcel Brown:
Twitter: https://twitter.com/marcelbrown
Facebook: https://www.facebook.com/MarcelBrownTech
LinkedIn: https://www.linkedin.com/in/marcelbrown/
Website: https://marcelbrown.com/
Show: https://WorkingFromHomePodcast.com
Podcast: Play in new window | Download
Subscribe: Apple Podcasts | Google Podcasts | Spotify | Amazon Music | Android | Pandora | iHeartRadio | Stitcher | Blubrry | JioSaavn | Gaana | Podcast Index | Email | TuneIn | Deezer | RSS | More