Mary and Amadeus Nunaley Interview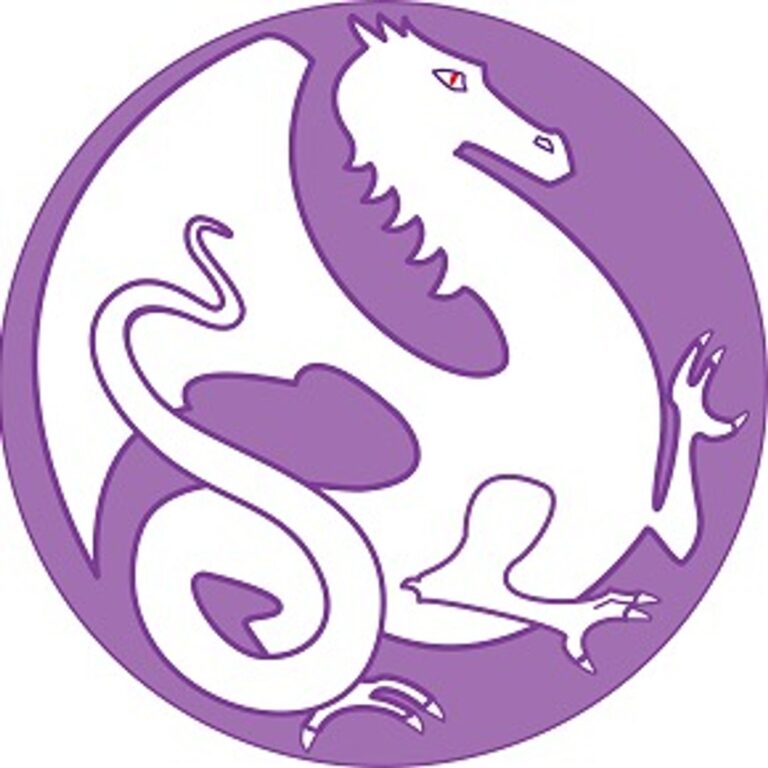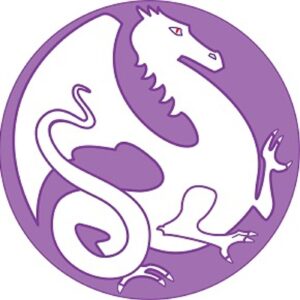 In this episode, your host Marcel Brown does his first interview with two people: Mary and Amadeus Nunaley, online course creation experts who are the co-founders of The Lavender Dragon Team and also a mother and son business duo.
Mary and Amadeus, who live by the motto that "home is where the heart is," talk not only about their experience of working from home as a family business and its unique challenges including setting the boundaries and expectations of work/family relationships and balance, but also the experience of home schooling children while working from home. Additionally, some interesting stories about the challenges of home repairs while trying to work from home, a discussion of having the option of a co-working space or backup location to work in case of issues at home, and the importance of creating structure and setting boundaries for working from home professionals.
About Marcel Brown:
Marcel Brown, known as the Most Trusted Name in Technology, is a nationally recognized technology expert with nearly 30 years of professional experience. The leading authority on The New World of Technology, Marcel has been featured on multiple national TV and radio appearances, quoted for numerous published articles, and his blogs have received national attention. His research on the Lost Steve Jobs Speech and Lost Steve Jobs Mouse went viral on the Internet and was subsequently spotlighted on numerous national media outlets. Having worked for large organizations such as Hearst Communications, Washington University School of Medicine, and Anheuser-Busch, Marcel has made a name for himself running his own technology services and consulting company for the last 20 years. Focused primarily on the needs of small businesses and home offices, Marcel is intimately familiar with the technology needs of business owners and professional people, including personal computing devices and services from Apple, Google, and Microsoft. And of course, during his 20+ years of running his own business, Marcel has been working from a home office, gaining incredible experience and insight into the working from home lifestyle.
About The Lavender Dragon Team:
The Lavender Dragon Team helps you structure your content into an online course, drawing on our forty years of course creation experience. We build engaging and on-brand online games to consolidate learning and keep learners coming back for more.
Connect with The Lavender Dragon Team:
Facebook: https://www.facebook.com/lavenderdragonteam/
LinkedIn: https://www.linkedin.com/company/lavender-dragon-team/about/
Website: https://lavenderdragonteam.com/
 
Connect with Marcel Brown:
Twitter: https://twitter.com/marcelbrown
Facebook: https://www.facebook.com/MarcelBrownTech
LinkedIn: https://www.linkedin.com/in/marcelbrown/
Website: https://marcelbrown.com/
Show: https://WorkingFromHomePodcast.com
Podcast: Play in new window | Download
Subscribe: Apple Podcasts | Google Podcasts | Spotify | Amazon Music | Android | Pandora | iHeartRadio | Stitcher | Blubrry | JioSaavn | Gaana | Podcast Index | Email | TuneIn | Deezer | RSS | More