Anja Riemer-Grobe Interview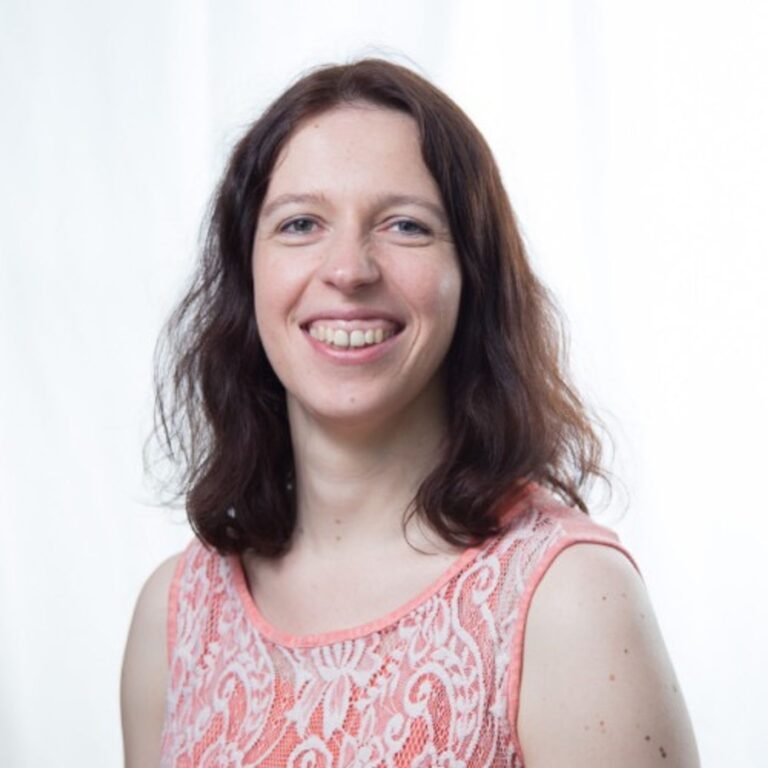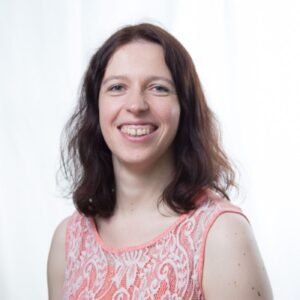 In this episode, your host Marcel Brown interviews his first international guest: Anja Riemer-Grobe, Online Business Manager, CEO of Management Made Easy, and the creator of Delegation Nation!
Anja and Marcel discuss her 7 plus years of working from home and the challenges of working with the early days of Zoom, the struggles being an international user of technology in a US-centric world, and keeping work and personal time structured. As a skillful project manager, Anja also shares a variety of tips for those of us living the work from home lifestyle such as structuring your work day by setting boundaries for ourselves, ideas for handling our kids, establishing good organizational habits, effective time blocking, the importance of taking breaks, and setting the right expectations for ourselves when making the transition to working from home.
About Marcel Brown:
Marcel Brown, known as the Most Trusted Name in Technology, is a nationally recognized technology expert with nearly 30 years of professional experience. The leading authority on The New World of Technology, Marcel has been featured on multiple national TV and radio appearances, quoted for numerous published articles, and his blogs have received national attention. His research on the Lost Steve Jobs Speech and Lost Steve Jobs Mouse went viral on the Internet and was subsequently spotlighted on numerous national media outlets. Having worked for large organizations such as Hearst Communications, Washington University School of Medicine, and Anheuser-Busch, Marcel has made a name for himself running his own technology services and consulting company for the last 20 years. Focused primarily on the needs of small businesses and home offices, Marcel is intimately familiar with the technology needs of business owners and professional people, including personal computing devices and services from Apple, Google, and Microsoft. And of course, during his 20+ years of running his own business, Marcel has been working from a home office, gaining incredible experience and insight into the working from home lifestyle.
About Anja Riemer-Grobe:
Anja is the founder and CEO of Management Made Easy, an Online Business Management Service that focuses on building trust in client relationships by leveraging virtual tools, remote team work, and online operations to create a consistent client-focused service experience for her clients.
With Delegation Nation she also created a community for visionary content creators who want to get control of their chaos and frustration in business so they can live and work in their zone of genius. 
With her unique approach of combining well-organized structures and processes in the backend and strong trust-building client experiences on the frontend of the business she inspires and supports her clients to bring more authenticity and integrity into the business world.
Connect with Anja Riemer-Grobe:
Facebook: https://www.facebook.com/OnlineBusinessManagementMadeEasy/
LinkedIn: https://www.linkedin.com/in/anja-riemer-grobe/
Website: https://www.anja-riemer.de
 
Connect with Marcel Brown:
Twitter: https://twitter.com/marcelbrown
Facebook: https://www.facebook.com/MarcelBrownTech
LinkedIn: https://www.linkedin.com/in/marcelbrown/
Website: https://marcelbrown.com/
Show: https://WorkingFromHomePodcast.com
Podcast: Play in new window | Download
Subscribe: Apple Podcasts | Google Podcasts | Spotify | Amazon Music | Android | Pandora | iHeartRadio | Blubrry | JioSaavn | Gaana | Podcast Index | Email | TuneIn | Deezer | RSS | More