Kimberly Weitkamp Interview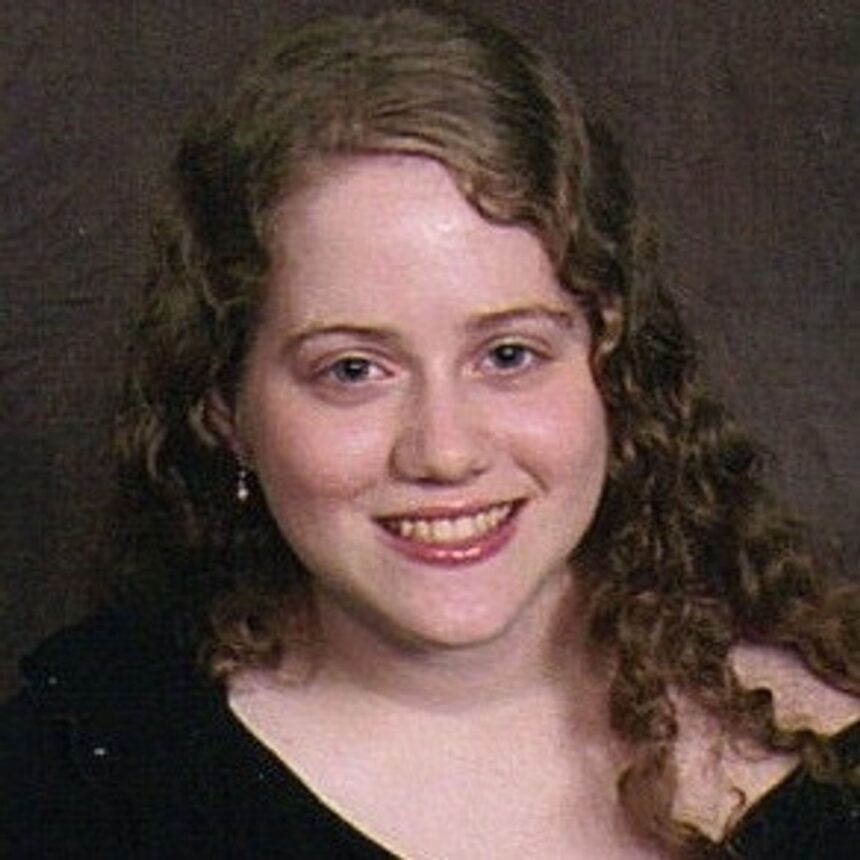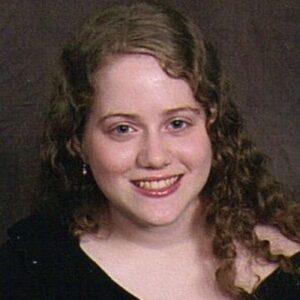 In this episode, your host Marcel Brown interviews Kimberly Weitkamp, creator of the Audience Conversion Method, podcaster, marketing strategist, copywriter and founder of her company, The Audience Converter.
Marcel and Kimberly discuss the challenges of working at home with roommates: setting boundaries and expectations, creating a conducive workspace or office, and holding oneself accountable for work time and free time. Additionally, they discuss the creative use of a mobile desk for a work from home office in a smaller living space.
About Marcel Brown:
Marcel Brown, known as the Most Trusted Name in Technology, is a nationally recognized technology expert with over 25 years of professional experience. The leading authority on The New World of Technology, Marcel has been featured on multiple national TV and radio appearances, quoted for numerous published articles, and his blogs have received national attention. His research on the Lost Steve Jobs Speech and Lost Steve Jobs Mouse went viral on the Internet and was subsequently spotlighted on numerous national media outlets. Having worked for large organizations such as Hearst Communications, Washington University School of Medicine, and Anheuser-Busch, Marcel has made a name for himself running his own technology services and consulting company for the last 18 years. Focused primarily on the needs of small businesses and home offices, Marcel is intimately familiar with the technology needs of business owners and professional people, including personal computing devices and services from Apple, Google, and Microsoft. And of course, during the 18+ years of running his own business, Marcel has been working from a home office, gaining incredible experience and insight into the working from home lifestyle.
About Kimberly Weitkamp:
Dean Newlund is the founder and CEO of Mission Facilitators International, a boutique training and development firm based out of Phoenix, Arizona, with the sole purpose of helping organizations become more connected to their purpose and their people.
Today, Mission Facilitators is a respected company, having worked with scores of Fortune 500 companies, nonprofits, educational institutions, and family-owned companies nationally and in 19 countries. Grounded in age-old wisdom, modern-day learning models, neuroscience, business acumen, and organizational development, their approach has helped companies increase sales, engagement, create high-performing teams, and cultivate leaders.
He has trained and facilitated teams in China, the UK, South America, the Middle East, India, Eastern Europe, and Indonesia. For years he had a weekly column on leadership at the Arizona Republic Newspaper. He's authored dozens of articles and white papers and has presented on the TEDx stage in Bend, Oregon, in 2019. And he also has a popular podcast called The Business of Intuition.
Dean is grounded in these beliefs: that when we understand our purpose, acknowledge our truth, honor our intuition and forge real connections with others, we all have the power to transform our lives and the workplace. As each person cultivates new mindsets and new skills, the fabric of our society is gradually repaired.
Connect with Kimberly Weitkamp:
Twitter: https://twitter.com/k_weitkamp
LinkedIn:https://www.linkedin.com/in/kimberlyweitkamp/
Website: https://theaudienceconverter.com
The Business of Intuition Podcast: https://podcasts.apple.com/us/podcast/the-business-of-intuition/id1511851813
Connect with Marcel Brown:
Twitter: https://twitter.com/marcelbrown
Facebook: https://www.facebook.com/MarcelBrownTech
LinkedIn: https://www.linkedin.com/in/marcelbrown/
Website: https://marcelbrown.com/
Show: https://WorkingFromHomePodcast.com
Podcast: Play in new window | Download
Subscribe: Apple Podcasts | Google Podcasts | Spotify | Amazon Music | Android | Pandora | iHeartRadio | Blubrry | JioSaavn | Gaana | Podcast Index | Email | TuneIn | Deezer | RSS | More